Auto Loans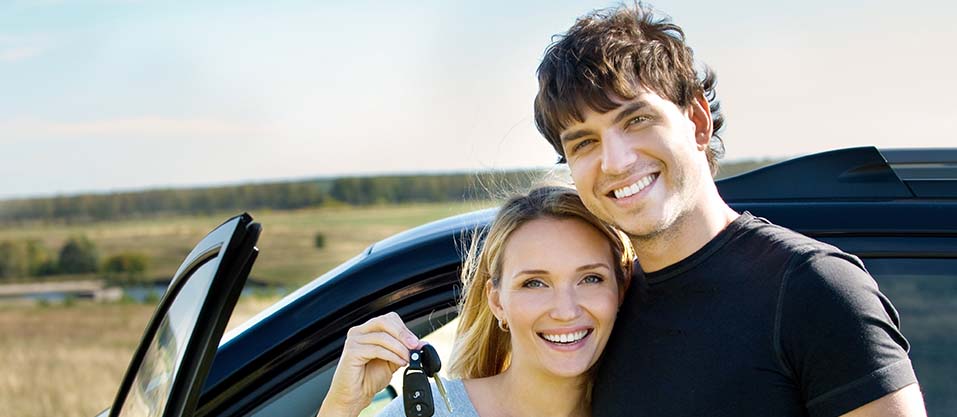 Put Yourself In the Driver's Seat
With A Perennial Bank Auto Loan
With a pre-approval from Perennial Bank, dealers will view you as a cash customer and you'll be in a much better bargaining position. You'll have the ability to negotiate a better vehicle price and, in most cases, drive away the same day.
Here's how to get started:
Find a vehicle that you are interested in.
Prepare the down payment, 20% to 30% is recommended.
Contact a loan officer at anyone of our locations.
With a Perennial Bank Auto Loan, you'll get reasonable rates, a flexible repayment plan, and free automatic payments out of any Perennial Bank deposit account.
Use our Auto Loan Calculator to help you determine how much your monthly payment will be.