Business Loans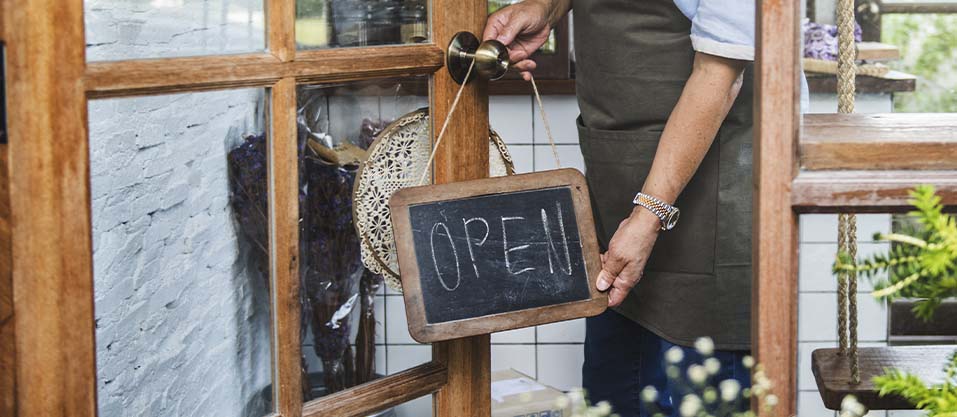 Business Loans That Work For You
We understand that running a successful business takes dedication, planning, and sometimes, a bank that understands your needs.  Our bankers have been working with businesses in their communities for more than 100 years.  All loan decisions are made locally, so you can have quick access to the capital you need to make the most of every opportunity.
Commercial Term Loans

Purchase Machinery or Equipment
Purchase Vehicles

Commercial Lines of Credit

Open and Closed Lines of Credit for Operating or Construction

Commercial Real Estate

Purchase or Refinance
Building Improvements or Expansion
Guaranteed Loan Programs
As a certified lender for SBA  loans, we have access to guaranteed loan programs that can often be  beneficial for business owners.  Call one of our bankers, or click the link below for more information about SBA Loans.